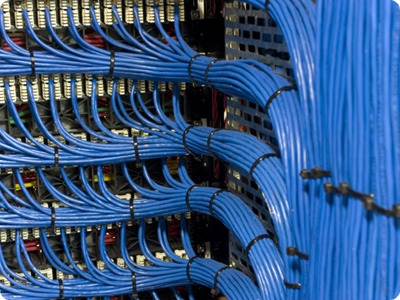 Trust Corporate Communications to help you select and maintain the right equipment for your business and budget. We listen to your needs and together craft a customized solution that works for you. Let us spec and service your:
Computers
Servers
Switches
Wireless Access Points
Software
Cloud Base Services
To create a system capable of maximizing your network performance for years to come.